A CATALYST for action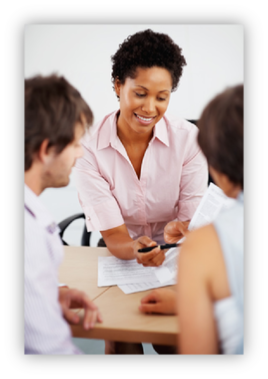 Our flagship product is an offering called CATALYST – The First Line Manager Development program.
CATALYST is a development program based on the principle of being a process and not an event. We take a cohort of your First Line Managers and put them through a six-month process that focused on three domains:
Knowledge - 'What' to do. Many First Line Managers would be great if they just knew what to do. How do you plan so you have a workable plan that will allow you to deliver on your KPIs? How do you communicate to different audiences, using different channels and for what purposes? How do you lead a team and handle interpersonal stuff? How do you manage performance so that you can hold your direct reports accountable and actually get work done? How do you pull it all together to deliver value for the customer, where you the manager not endlessly diving down to do the work of your direct reports?
Skills - 'How' to do. How do you actually turn this knowledge into practical application so that stuff happens? Knowing what to do does not indicate that you know how to do it.
Attitude - 'Want' to do. Many First Line Managers don't know in practical terms how the work they do fits into the larger business ecosystem. Often they can't articulate the strategy of the business and how their work contributes to its fulfillment. The result is a lack of purpose where the full energy that this First Line Manager actually has never gets deployed and released. A quick presentation in a roadshow so that employees know the company strategy from a PowerPoint presentation isn't an effective way to solve this problem. First Line Managers need to learn the strategy, interpreted in terms of their role, and then they need to unpack it so that they are in a position to articulate it to their teams.
Over six months we deal with these issues, spending just two days a month in formal learning, and using technology enablers to do distance learning and group learning.
To have a chat with us about how we might be able to help you, please click here to shoot us an email.